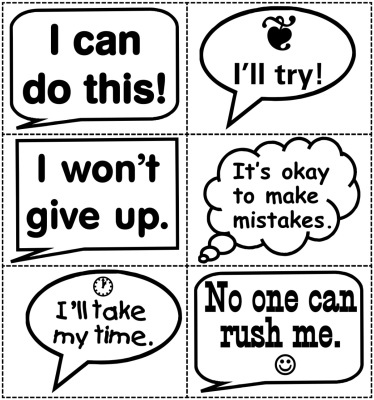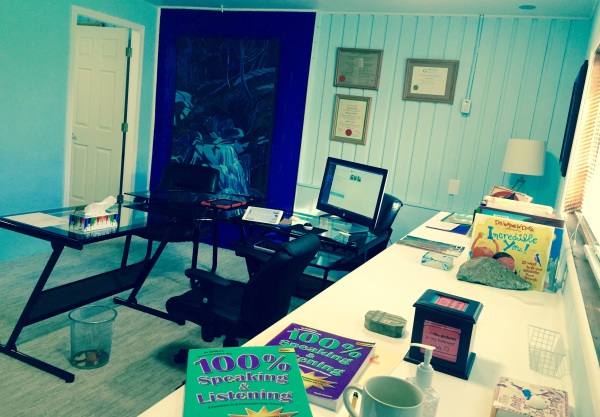 We work together on the mechanics of fluent speaking, using research based strategies such as Precision Fluency Shaping. At the same time, we build confidence and self acceptance, working up through a hierarchy of speaking situations. Most of all, whether in individual or group sessions, we have fun, and work together in a spirit of lighthearted camaraderie.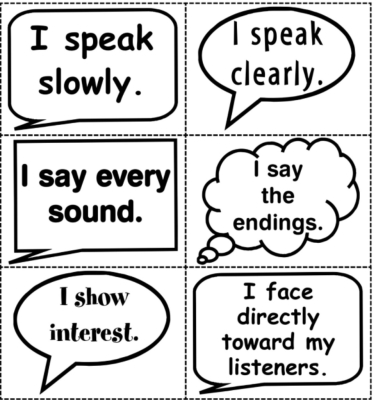 Speech Language Pathology for Teens and Young Adults in Victoria BC
We have wonderful fun, and fascinating times, while building skills in speaking with clarity, confidence, and accurate pronunciation of each speech sound.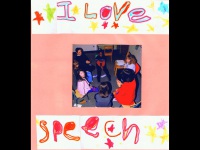 Since so many teens with communication needs are visual and activity-based learners, we make fun and creative  use of iPads and computer
to reinforce the social skills and communication strategies we are learning.
Serving Teens with High Functioning Autism, Aspergers Syndrome, Social Pragmatic Disorders, and also Teens who simply needs to develop skills in speaking with confidence, expressing their ideas, speaking clearly and precisely, sharing their feelings, and expressing themselves in writing for school,